The fact of Jesus' incarnation is very telling: God's motive in sending His Son to die in humanity's stead was His love for all humanity. Since Jesus had to be made like human beings, so that He could share in our humanity (Heb. 2:14), He is also able to empathize with our weaknesses. (Heb. 4:15) By grace alone through faith alone and in union with Him we can "approach the throne of grace with boldness, so that we may receive mercy, and find grace to help in time of need." (Heb. 4:16) But what was God accomplishing in sending His Son to earth?
The Bible states that God was pleased to have all His fullness dwell in Christ, and through Him to reconcile to Himself all things, whether things on earth or things in heaven, by making peace with all through His blood, shed on the cross. (Col. 1:19-20) Also, God was reconciling the world to Himself in and through Christ. (2 Cor. 5:19) Since the world was separated from God through sin (Isa. 59:2), God chose to reconcile the world to Himself in and through the divine Person of Christ.

So, is everyone in the world automatically and experientially reconciled salvifically to God, i.e., are all saved automatically? The apostle Paul states that God reconciled the world to Himself through Christ and has committed to us the message of reconciliation. (2 Cor. 5:19) If every individual is reconciled salvifically to God automatically then there is no message of reconciliation, meaning that there is only a declaration, not a command to be reconciled to Him. We see that, though God has taken great pains to reconcile sinful humanity to Himself, ultimate or personal reconciliation (and thus salvation) for everyone has not been attained, for it is not attained automatically, unconditionally or apart from faith in and union with Christ. (Rom. 3:21-26)
St Paul states that he and other believers are Christ's ambassadors, as though God is making His appeal through us. He writes, "We implore you on Christ's behalf: Be reconciled to God." (2 Cor. 5:20) Though God in Christ has reconciled humanity unto Himself, bridging the gap of separation caused by our sin, and hence making salvation possible, each individual now has the responsibility of being reconciled salvifically unto God by His grace through one's faith in the Lord Jesus Christ; and even that faith is counted as a grace-enabled gift by the inner work of the Holy Spirit.
God, in Christ, also condescended to humanity in order to be restored and reconciled not just with His human creatures but also with His fallen creation -- that was also accomplished by Jesus' death on the cross. (Col. 1:19-20) Through that one sacrifice, God made peace with all things, whether things on earth or things in heaven. (Col. 1:20) Not only will many human beings be restored and reconciled to God but so will all of creation. (Rom. 8:19-21) Jacob Arminius (1559-1609) states that the first end or goal in this restoration of all things is "the glorious grace of God, which springs from and exists at the same time with the very act of restitution or redemption," and thus he magnifies the glory of God. "The other End is that after men have been thus repaired, they 'should live soberly, righteously and godly, in this present world,' and should attain to a blissful felicity in the world to come."
Notice his God-centered theology: God's glory precedes man's benefits. Arminius continues:
But it has pleased God not to exercise this mercy in [reconciling and] restoring man without the declaration of His justice, by which He loves righteousness and hates sin: And He has therefore appointed that the mode of transacting this restoration should be through a Mediator intervening between Him and sinful man; and that this restoration should be so performed as to make it certain and evident that God hates sin and loves righteousness, and that it is His will to remit nothing of His own right except after His justice had been satisfied.




For the fulfilling of this mediation God has constituted His only-begotten Son the Mediator between Him and men, and indeed a Mediator through His own blood and death: For it was not the will of God that without the shedding of blood and the intervention of the death of the Testator Himself there should be any remission, or a confirmation of the New Testament, which promises remission and the inscribing of the law of God in the hearts [of believers].1
God's righteousness was displayed on the cross of Christ (Rom. 3:21-26); a payment for sin had to be made. But who, particularly, were to be the recipients of this divine blessing of reconciliation? Or, put another way, for whom did Christ die? If this question can be answered accurately, what we Arminians perceive to be biblically, then we can understand God's intention in sending His Son as Mediator of the Reconciliation of fallen humanity.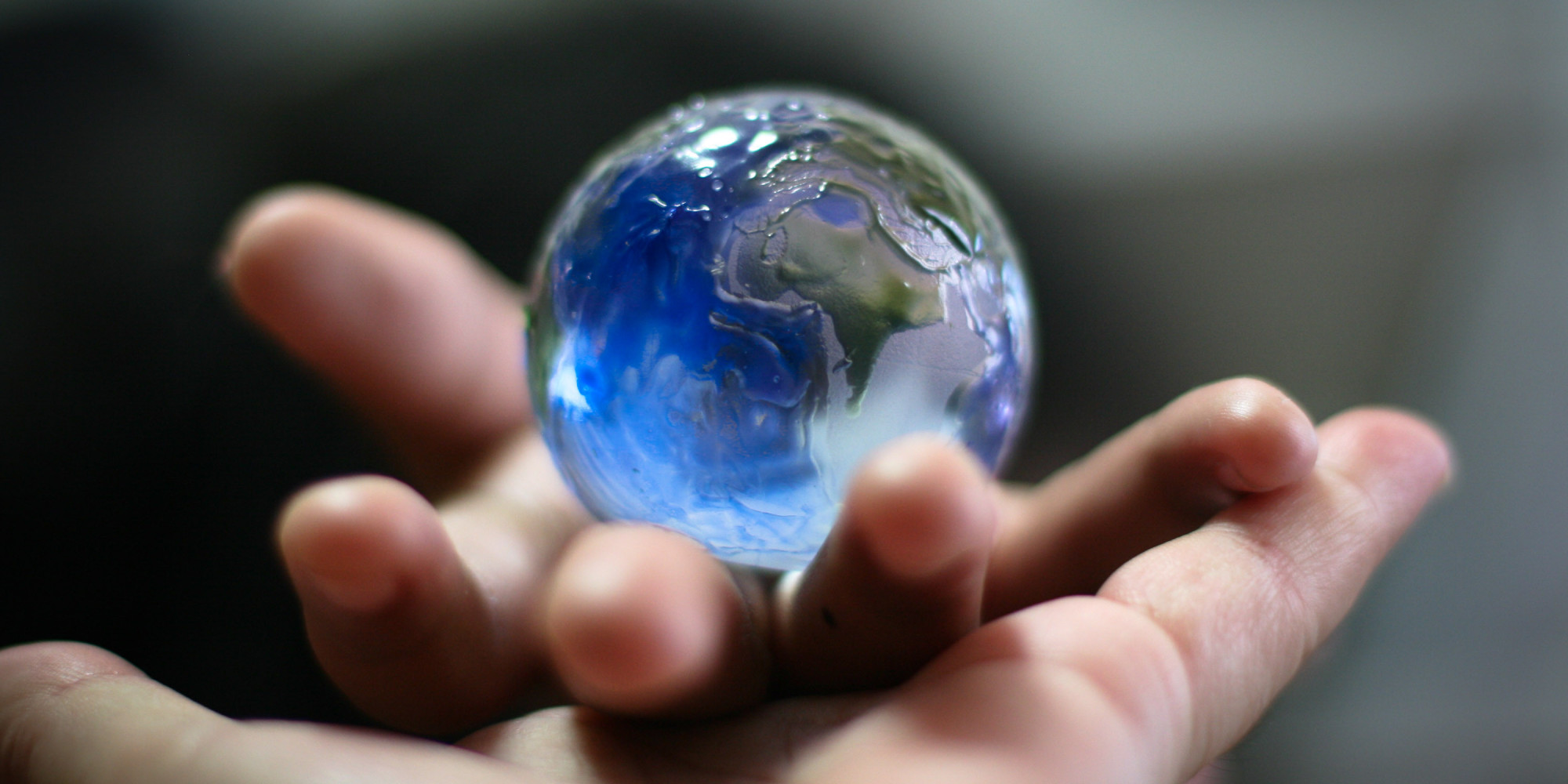 We cannot overstate the fact that the New Testament nowhere teaches that Christ died merely for "the elect," though He most certainly did die for the elect, and by the elect we mean those who are or who will be united to Christ by grace through faith in Him. The New Testament explicitly states that Jesus Christ died for "the ungodly" (Rom. 5:6) and "sinners" (Rom. 5:8), which by implication covers every individual ever to be born. (Rom. 3:23) He did not die for some of the ungodly, or some sinners; Scripture simply does not teach such a restrictive concept regarding the act and offer of atonement.

Moreover, as Scripture emphatically states, He died for all people without distinction (2 Cor. 5:14-15), since no distinction is given anywhere in Scripture. Jesus is the Savior of the world (John 4:42), and God the Father is the Savior of all people indiscriminately, but in a practical way especially of believers. (1 Tim. 4:10) But the fact that He is the Savior, and the fact that He has reconciled the world unto Himself through Jesus Christ, in no respect indicates that all people will ultimately be saved ipso facto. Why? Because salvation is only applicable to the one whose faith is in Jesus Christ alone.
What could not be any more clear from Scripture, we think, is that God desires the salvation of all people, for that is explicitly what the Holy Spirit inspired Paul to convey. (1 Tim. 2:4) Reformed Arminian theologian I. Howard Marshall argues that, at 1 Timothy 4:10, we have
seen that salvation becomes a reality only for believers. There is no indication of a universalism in the Pastorals in the sense that everybody will be saved regardless of faith or that everybody will be brought to faith. But should the limitation in this verse be carried over to the other verses in the sense that, when they say "all men," they really mean "all believers"?




Certainly this interpretation would make nonsense of 1 Timothy 2:4. Here it is said that God's desire is that all men should be saved and come to a knowledge of the truth ... If now we take "all men" to mean "all believers," we get a statement that would be odd in two ways. First, it would produce a tautology: "God wants 'all believers' to be saved and to believe/come to know the truth" [but believers in Christ, by definition, are those who believe and have already come to know the truth as it is in Christ Jesus -- the Calvinistic hermeneutic is clearly in error].

Second, the verse would not fit into its context, which is not concerned with believers but with those who need both a mediator who will offer himself as a ransom on their behalf and an apostle to proclaim the gospel to them ... But absolutely nothing in the context suggests that the phrase should be given this limited meaning.2
Adherents of Calvinism seem obligated to interpret these verses -- including the motive of God in saving sinners, the intention of Christ's incarnation, ministry of reconciliation, and intention salvifically -- not by sound, interpretive methods, but strictly by errant, a priori assumptions. Attempting to avoid naïve realism proper, in my opinion, the Arminian perspective is much more biblically objective in this regard. For such a theology can perpetually insist that God actually does love the whole world -- and still does -- since He, in Christ, reconciled the whole world unto Himself so that all who will, by grace, heed the message of reconciliation through faith in Christ can and will be saved. Finally, we know what love is by this, that He laid down His life for us (1 John 3:16). Granted that Jesus laid down His life for the world (John 1:29; 6:33, 34, 35, 48, 50, 51, 58), we understand, then, that His love for all is demonstrated by His willingness to give His life for all (1 Tim. 2:5).
__________
1 Jacob Arminius, "Seventy-Nine Private Disputations: Disputation XXXIII: On the Restoration of Man," in The Works of Arminius, the London edition, three volumes, trans. James and William Nichols (Grand Rapids: Baker Book House, 1996), 2:378-79.
2 I. Howard Marshall, "Universal Grace and Atonement in the Pastoral Epistles," in The Grace of God and the Will of Man, ed. Clark Pinnock (Minneapolis: Bethany House Publishers, 1995), 57.